Law Offices of Raymond V. Nicotera
Attorney & Certified Public Accountant
With You Every Step of The Way
Mr. Nicotera, a Certified Public Accountant, acquired twelve years of combined financial and legal experience during his employment in various capacities with Fortune 50 companies and a Big 6 Accounting Firm. Thereafter, Mr. Nicotera obtained his Juris Doctor degree from Pace Law School and founded the Law Firm of Raymond V. Nicotera in 1992 to pursue his passion for the law.
Personal Injury
Personal injury litigation includes extensive experience and success with automobile, construction accidents and premises liability cases. We'll get you the compensation you deserve, while providing honest and realistic expectations throughout the entire legal process.
Real Estate
The firm prides itself with a staff of experienced personnel in all facets of residential and commercial real estate transactions in New York, Connecticut and Florida. We represent national, regional and local lending institutions, as well as buyers and sellers of real estate.
Business
The firm handles all types of business transactions from guiding clients on the formation of appropriate business entities to complex, partnership, shareholder and operating agreements. Much of the firm's transactional work involves the purchase, sale and/or lease of commercial real estate and related commercial financing transactions.
Surrogate & Guardianship
Handling wills, trusts and other estate administration requires more than just legal knowledge, it requires compassion and empathy. We know these issues can hit home, and that's why we promise to handle these cases with the utmost professionalism, discretion and kindness.
Accounting
Offering the unique service of understanding and analyzing all aspects of financial statements, tax returns and financial forensic analyses. As a certified public accountant (CPA) Nicotera Law is well-versed in the complex realm of accounting and financial.
About Us
Prior to graduating from Pace Law School in 1990, Mr. Nicotera obtained a Bachelor of Science degree in Accounting from the State University of New York at Albany in 1979. He is currently an attorney admitted to the practice of law in the states of New York, Connecticut and Florida.
After obtaining his undergraduate degree in accounting he pursued qualification experience to become licensed as a Certified Public Accountant, holding positions as a corporate auditor for Dunlop Tire and Rubber Corporation in Buffalo, NY, senior accountant at Price Waterhouse, New York, NY, and eventually held various financial positions within the former General Foods Corporation which after being purchased by Philip Morris Company was merged into Kraft Foods Corporation.
Mr. Nicotera was licensed by the State of New York as a Certified Public Accountant in 1987. Contemporaneously with his financial and business experiences, Mr. Nicotera pursued his law degree in the evening program at Pace Law School.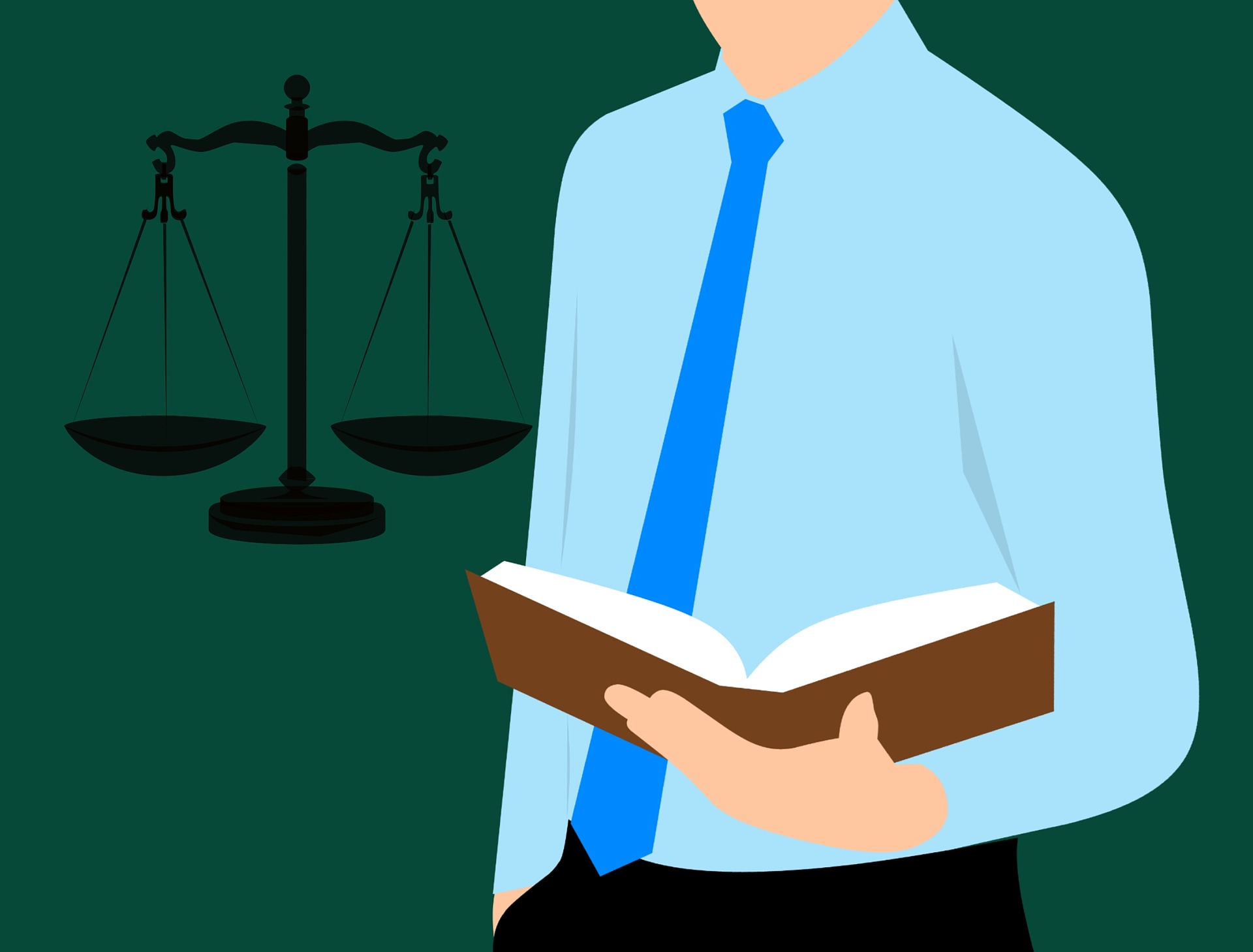 Automobile Accidents
If you've been injured in a car accident, whether or not you were deemed "at fault", we can help you get the compensation you need to cover damages, medical bills, loss of income and other expenses related to the accident.
Premises Liability
We have an extensive history of successful cases for injuries incurred on someone else's property. We've got your back when it comes to holding property owners liable for conditions that result in personal injury!
Construction Accidents
Despite rigorous training & safety precautions accidents on construction sites still happen. If an accident has impacted your home, business or even your health we'll help you get fair compensation & restoration.
Medical Malpractice
Trusting our physicians requires total accountability. Even seemingly minor mistakes can have devestating consequences on our health. You deserve just compensation for harm at the hands of medical professionals.
Real Estate Transactions
Whether you're buying or selling, it's crucial to hire a real estate attorney you can trust. Not only will we handle all the paperwork & documentation, we'll also seek every opportunity to minimize costs and transaction fees.
Business Formation
When it comes to starting a new business there are an overwhelming number of options and choices you need to make. We'll evaluate your indidivual situation and guide you through the process so you can get your business off to the right start.
Business Agreements
Part of our specialization in business law includes the production and interpretation of complex busiess agreements. Often under-appreciated, these important documents protect business owners from liability and formalize verbal arrangements.
Commercial Transactions
We have decades of experience helping our clients with a wide variety of commercial transactions, including business acquisitions, mergers, sales, lease negotiations, financing and licensing,
Moving from NY or CT to FL? Being licensed in all three states allows us to handle the entire real estate transaction, including insurance documentation, title inspection,  escrow and closing. We'll make your move smooth and painless! Learn more
Here are some highlights of cases we have tried and transactions we have facilitated in our practice.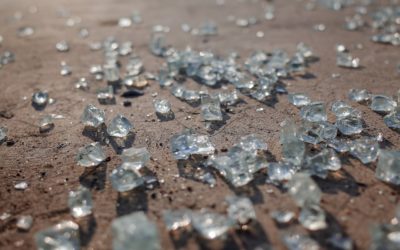 Following a twelve-day trial, obtained a jury verdict which found the General Contractor 100% liable for a construction accident where the plaintiff fell 35' through a glass floor/fire baffle design system that was concealed by construction dirt and debris at the...
read more
 Commitment to Justice
Mr. Nicotera's education and experience as both an Attorney and C.P.A. have facilitated the firm's excellence in varied practice areas, which include specializing in complex commercial and real estate transactions and related financing, all areas of corporate and business law, including intricate shareholder and operating agreements, and providing guidance in all aspects of business decisions and their legal and financial ramifications. Additionally, the Firm is committed to obtaining justice for victims of construction accidents and medical malpractice.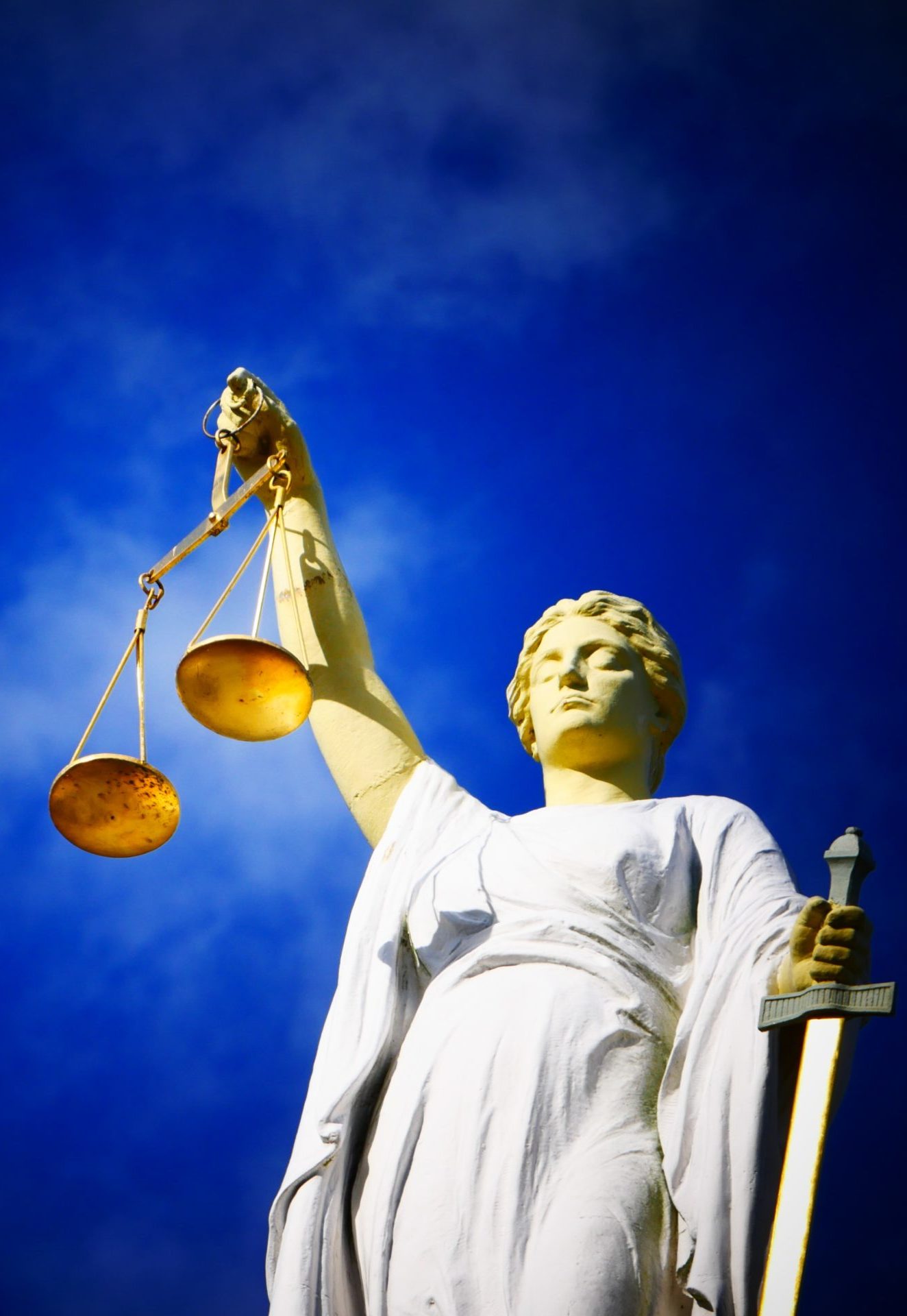 Contact Us
Law Offices of Raymond V. Nicotera
Address:
1 West Red Oak Lane, Suite 2
White Plains, NY 10604
Phone:
914-253-6563
Nicotera Law Offices
1 West Red Oak Lane, Suite 2
White Plains, NY 10604
Location
Raymond Nicotera is currently admitted to the practice of law in the following states:
Let Us Help You With Your Case
Address
1 West Red Oak Lane, Suite 2
White Plains, NY 10604