Raymond V. Nicotera
Florida Settlement Agent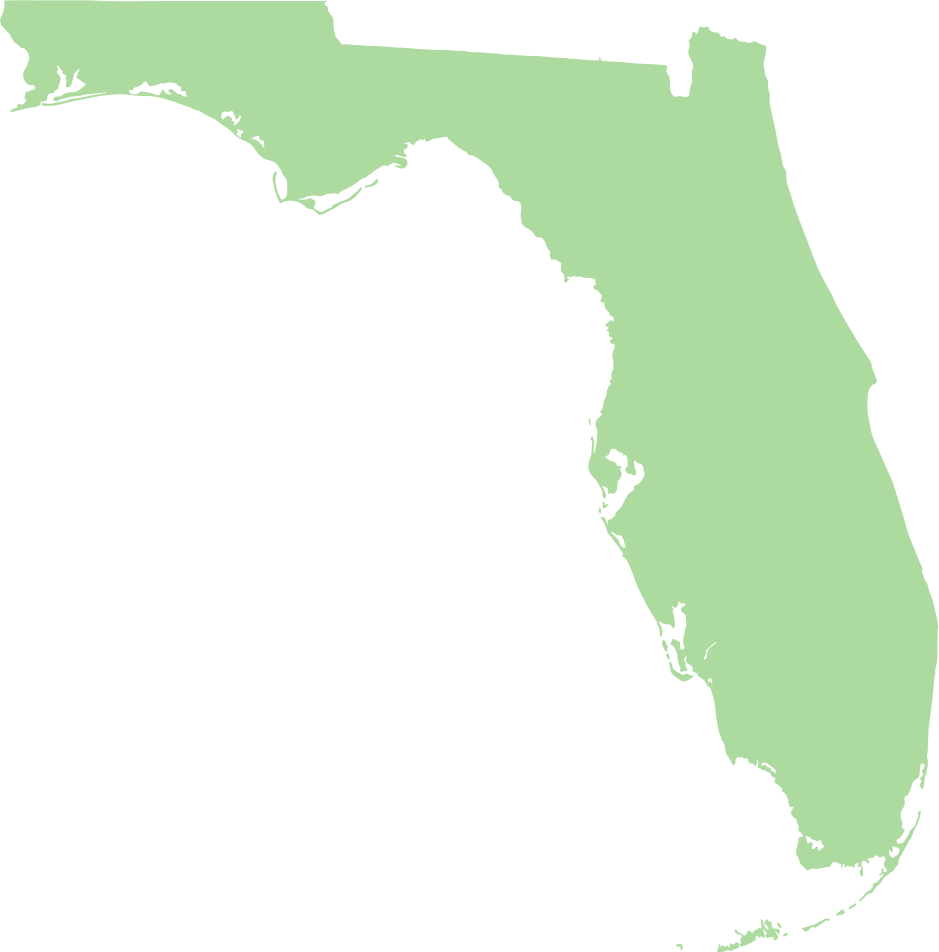 The Sunshine State is Waiting for You!
Raymond Nicotera is ready to facilitate your real estate purchase in Florida. Being licensed to practice in New York, Connecticut and Florida, Nicotera will handle the entire transaction, including drafting legal documents, arranging insurance, collecting and distributing funds, and ensuring that the entire purchase closes quickly and efficiently.
As both a Settlement Agent and an attorney licensed in the state of Florida, Nicotera is able to fulfill both roles, saving you time and money! As both your lawyer and Settlement Agent, we are on your side throughout the entire real estate transaction. Real estate purchases can be quite complex and there are many potential pitfalls and complications along the way. Our years of expertise will guide you safely through the entire process.
Moving to Florida can be stressful if you don't have the right people working on your side. Nicotera will take the stress, uncertainty and doubt out of the process so you can move into you new Florida home as quickly as possible. Contact us today to learn how easy moving to Florida can be!
Contact Us
Law Offices of Raymond V. Nicotera
Address:
1 West Red Oak Lane, Suite 2
White Plains, NY 10604
Phone:
914-253-6563
Nicotera Law Offices
1 West Red Oak Lane, Suite 2
White Plains, NY 10604
Location
Raymond Nicotera is currently admitted to the practice of law in the following states:
Let Us Help You With Your Case